The FK130 features three sound-to-light channels, each tuned to a different part of the sound spectrum. The light driving outputs are Triacs that can drive lighting loads up to 800watts per channel at 220-240VAC. The high voltage driver circuits are totally isolated from the amplifier/filter stages so that the FK130 may be safely attached to the audio outputs of entertainment equipment.
Technical Specification
Power Supply : 9-12VDC @ 35mA max.
Max. load : 800W per channel.
Input sensitivity is adjustable using the on-board potentiometer.
PCB Size : 3.64" x 2.80" x 0.8" (incl. components : 92.46mm x 71.2mm x 20mm)
Add excitement to your party or dance.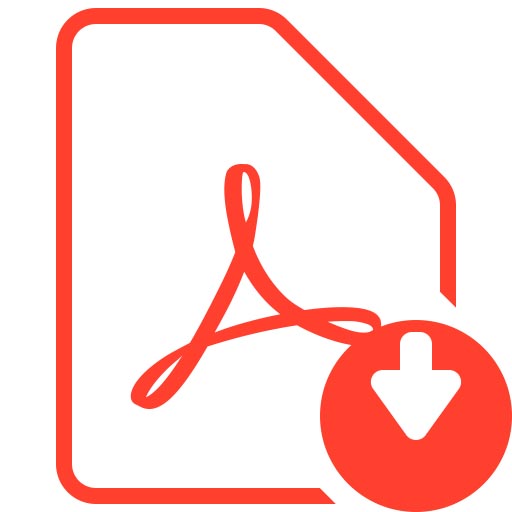 Download manual click here