This timer switch circuit is used to control electric equipment with timer circuit. It can be used for application such as lamp, fan and sporting events.
Technical Specification
Power supply : 12VDC
Consumption : max. 90mA.
Time setting range : 1 second - 99 hours.

Adjustable pattern range : timer on, timer off, alternative on-off timer and automatic timer on-off.

Loading : 1A. max.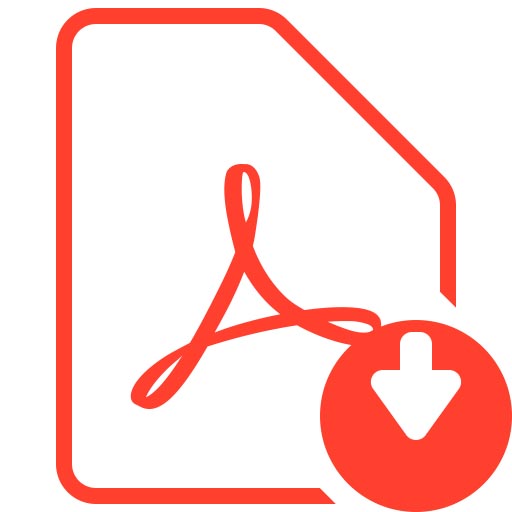 Download Manual Click Here