By utilizing a single IC TA 7642 to carry out both tuning and amplification of AM radio frequency, the construction time for FK713 is reduced to a minimun. This AM receiver is ideal for a class room project when connected to the supplied speaker. If more powerful signal output is required, many audio amplifiers from the Future Kit series can be conveniently applied.
Technical Specification
Power Supply : 6VDC

Electric current consumption : 70 mA. (max.).

IC board dimension : 3.51 in x 2.24 in.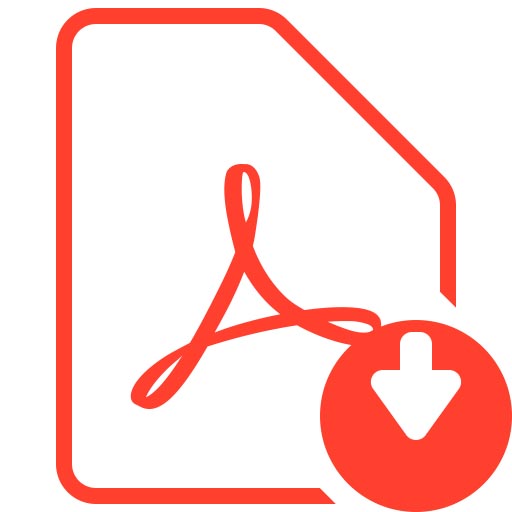 Download Manual Click Here