This unit can be used to provide timing for many of activities as well as the generation of start & stop action on all electrical devices.
Technical Specification
Power supply : 12VDC./ max. 90mA.
Time can be set to start or stop the operation of the circuit.
Timer can be set from 1 second to 9999.59.59 hours.
Loading : 1A.
PCB dimensions : 2.35x3.85 inches.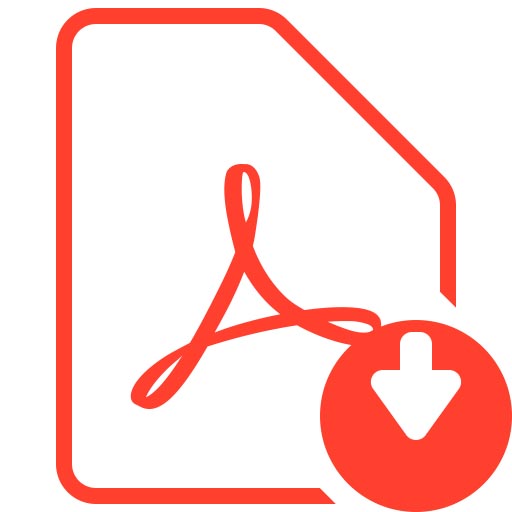 Download Manual Click Here