This circuit is used to control the water pump to water plant or flower automatically. It measures the soil moisture in 3 levels with delay time.
Technical Specification
Power Supply : 12VDC @ 1mA max.
Consumption : 46mA(working) and 25mA(standby).
With 3 LEDs for showing 3 different levels of soil moisture.
Delay time : 4-240 seconds.
PCB Dimensions : 2.31" x 1.29"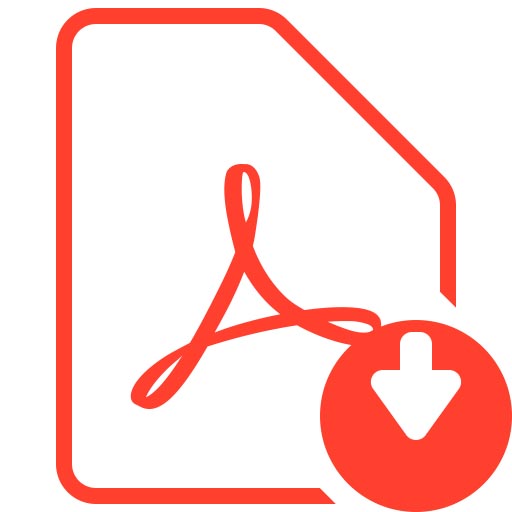 Download Manual Click Here