The FK1001 uses a silicon solar cell a device to convert sunlight energy into electrical energy to drive a fan. It is a tangible demonstration of double energy conversion from light to electricity and electricity to motive power.Further, it demonstrates substitution solar power for battery or mains derived power.
Technical Specification
Solar Panel Output : 4VDC 60mA.
Solar panel dimensions : 6 x 6 cm.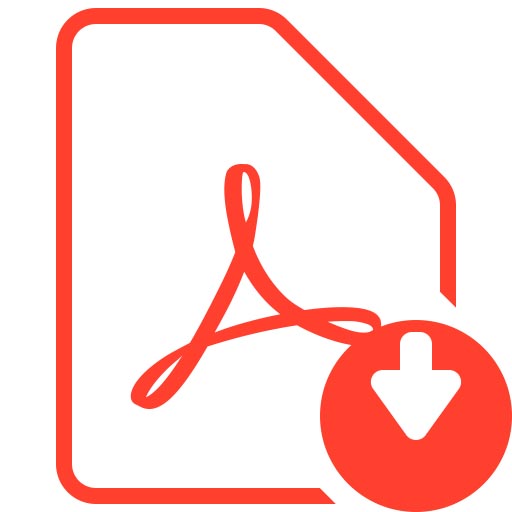 Download manual click here