This project incorporates the following elements: Multivibrator with variable resistance frequency control, series LED configuration with current limit. The FK1201 project notes also include graphic assembly instructions and soldering techniques.
Technical Specification
Power Supply : 9VDC.
Consumption : 12mA.
Display : 3 Red LEDs and 3 Green LEDs flashing alternately.
Flashing Rate : Adjustable by potentiometer.
PCB Dimensions : 2.04" x 1.60"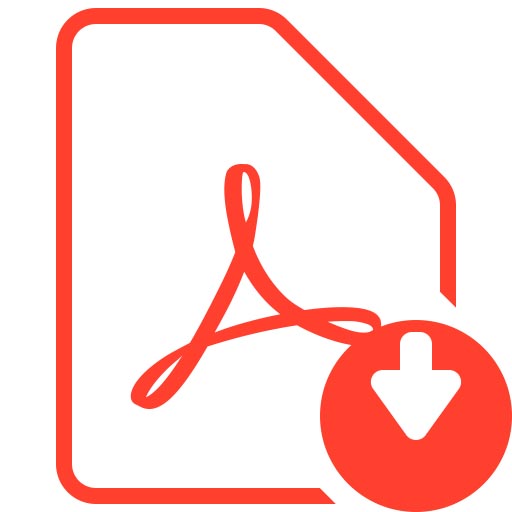 Download manual click here