In this project students will be introduced to a digitally stored sound signal, an audio amplifier and a multivibrator driven LED flasher. A speaker is provided. The FK1203 project notes also include graphic assembly instructions and soldering techniques.
Technical Specification
Power Supply : 9VDC
Consumption : 42mA.
Display : 2 LEDs.
PCB Dimensions : 3.64" x 1.60"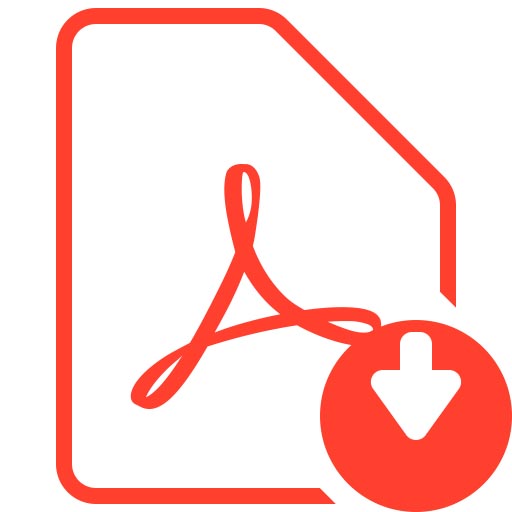 Download manual click here