This kit is designed on the principle of 2 transistors which can generate frequency when pressing and holding the switch for turning ON this circuit, then it gives out a demanding of single siren sound through its included speaker, and LED lighth up, making it suitable for alarm-system device.
Technical Specification
Power Supply : 9VDC
Current Consumption : 45mA.
PCB Dimensions : 2 x 1.5 in.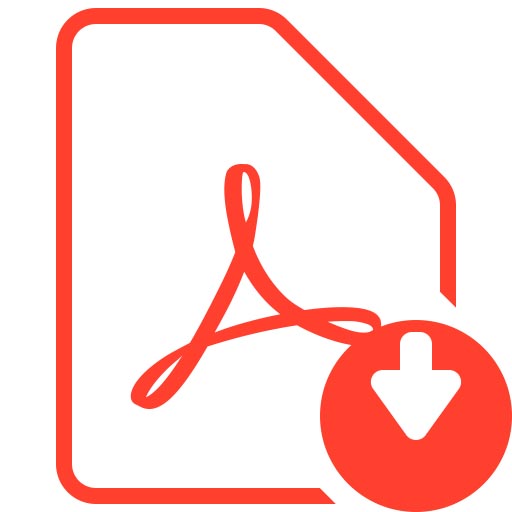 Download manual click here