This kit a rain detector circuit regarding the water overflowing which working on conductive principle of the conductive rod sensors which alarming of single siren when detected the water overflowing in a limited level.
Technical Specification
Power Supply : 9VDC

Current Consumption : 28mA.

PCB Dimensions : 2 x 1.5 in.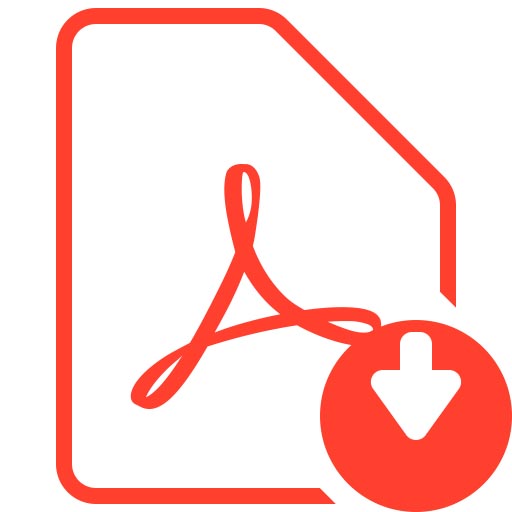 Download manual click here