The circuit creates voice. The IC is OTP type (One-Time Programmable) so it can be programmed to generate a predetemine voice (usually reside in the IC itself). It is suitable for toy or other low audible volume circuit design.
Technical Specification
Power supply : 4.5VDC.
Consumption : 18mA. (standby), 280mA.(working).
The circuit can be connect FK1301 for increase the voice.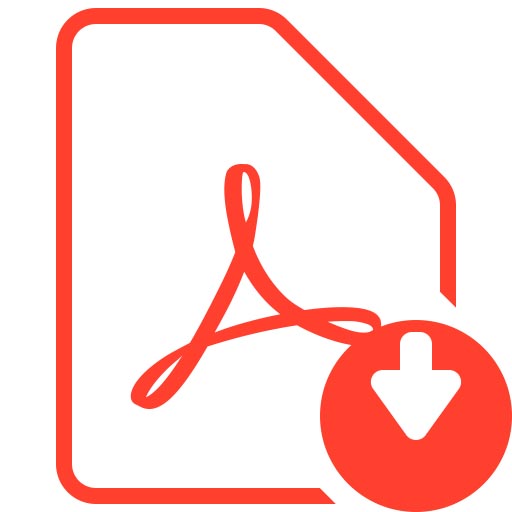 Download manual click here