Add the SECON sound control (delayed stop) function to your collection of robot "personalities" to economically expand the feature set of your motor drive chassis.
Technical Specification
Power Supply : 2 alkaline or rechargeable AA batteries (not included).
Current Consumption : 150mA. max.
Sound detection threshold : Trimmer Pot Adjustable.
PCB Dimensions : 2.18" x 2.63"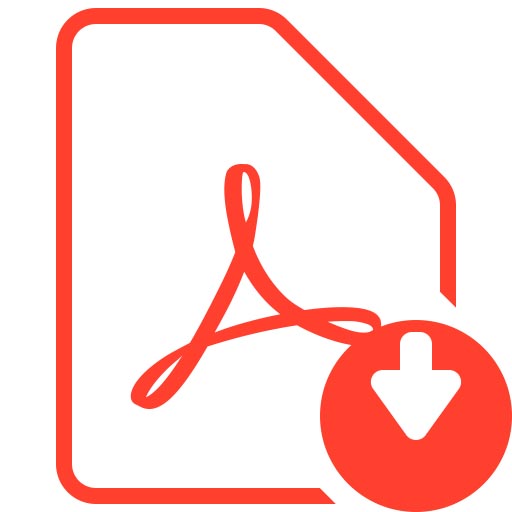 Download Manual Click Here