These AVR1- powered robots are built to attack and retreat like their human counterparts. Two SUMOS move about the ring, sensing the border and retreating towards the centre. If one SUMO encounters another in its pathway it charges it in attempt to push it out of the ring. If the second SUMO is facing away from the first, when it is charged it senses the perimeter and pushes back to avoid getting ejected.
Technical Specification
Power Supply : 2 alkaline or rechargeable AA batteries (not included).

Consumption : 80mA.

Robot Dimensions : 5.35" x 4.75" x 2.75"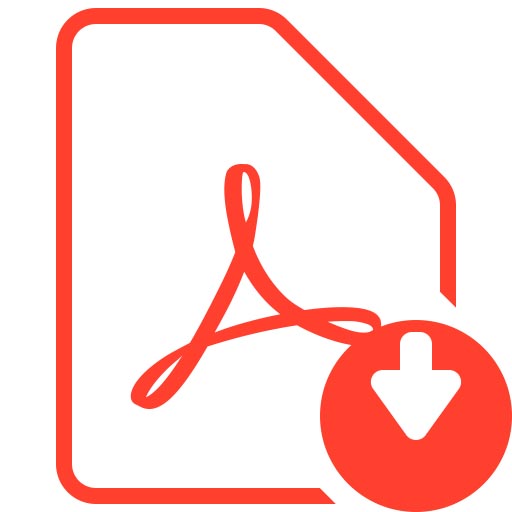 Download Manual Click Here