The FK1111 robot sets off on its way until either of its photo sensors encounters an obstacle. Its in-built PIC1 microprocessor then directs evasive action by reversing and turning the robot until it finds its way around the object or barrier in its way.
Technical Specification
Power Supply : 4 alkaline or rechargeable AA batteries (not included).

Consumption : 80mA. max.

Robot Dimensions : 5" x 4.75" x 2.75"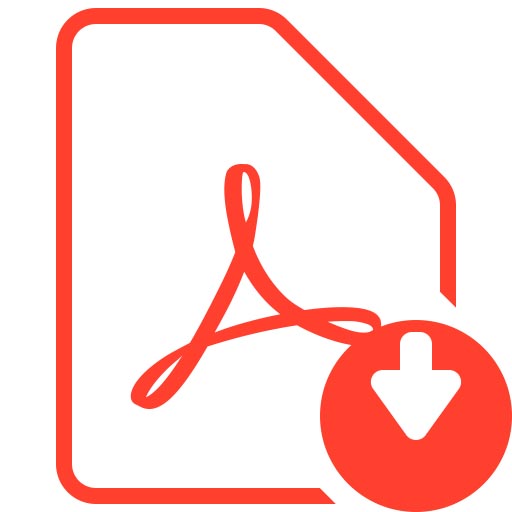 Download Manual Click Here