This 3 points infrared super sumo sensor can be used with FK1109 AVR1 super sumo robot. It has 3 sets (left set, right set and center set), in set as transmitter and receiver of infrared light. The user can be used with the other application.
Technical data
Power supply : 3-6VDC.
Data consumption : 20mA. @ 6VDC
PCB dimensions : 2.54 in x 1.18 in.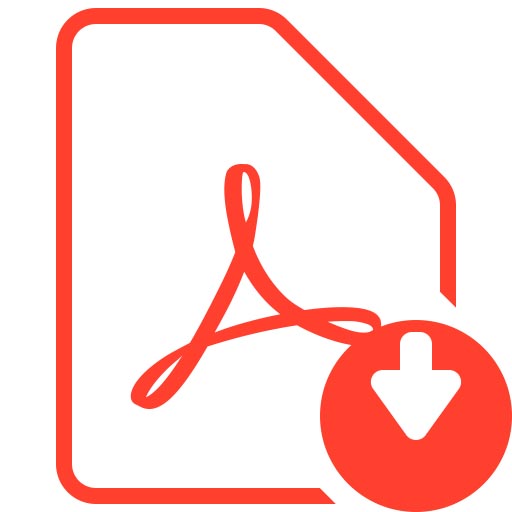 Download Manual Click Here