The FK1110S 2-point infrared sensor board is designed to provide obstacle detection signals for the AVR2 obstacle-avoiding robot. It has 2 sets of infra-red transmitter/receiver (left and right) to detect obstacles in the robot's pathway. The FK1110S will also find application in robots requiring rear-vision detection whilst reversing, or to initiate an acceleration burst to avoid pursuing robots.
Technical Specification
Power Supply : 3-6VDC
Consumption : 18mA. @ 6VDC
PCB Dimensions : 2.54" x 1.18"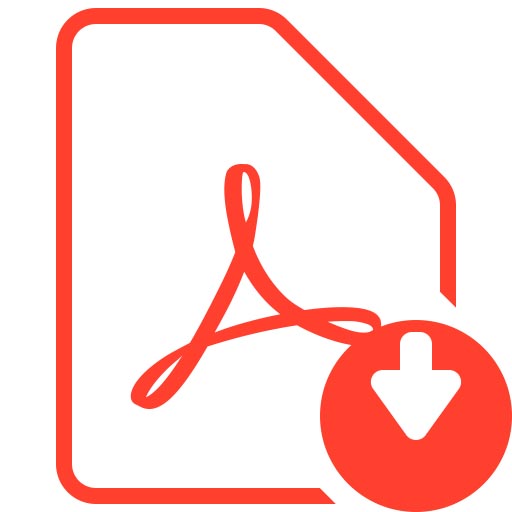 Download Manual Click Here