This 3 point infra-red sensor board is designed to provide obstacle detection signals for the PIC1 obstacle-avoiding robot FK1111 It features three sets of IR transmitter receiver (left, right and center set) and can be used to provide additional "vision" and object detection features in other robotic or automation applications.
Technical Specification
Power Supply : 3-6VDC
Consumption : 20mA. @ 6VDC (unload)
PCB Dimensions : 2.54" x 1.18"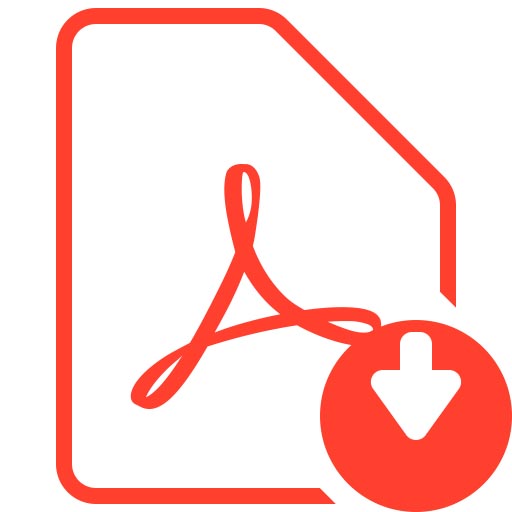 Download Manual Click Here