The MXA067 offers an increased level of flexibility in control systems where adjustable frequency is required. Increase heatsink mass and heavy duty MOSFETs ensure reliable performance in continuous operation applications. Applications include DC motor speed control, LED and incandescent lamp dimming, and current control in hydroxyl or HHO generators.
Technical Specification
Power Supply : 8-30VDC
Load Voltage : 8-30VDC
Load Current : 30A max.
Fixed Operation Frequency : 100Hz
Adjustable Frequency Range : 400Hz - 3kHz.
(PWM) Duty Cycle : Adjustable from 0% - 100%.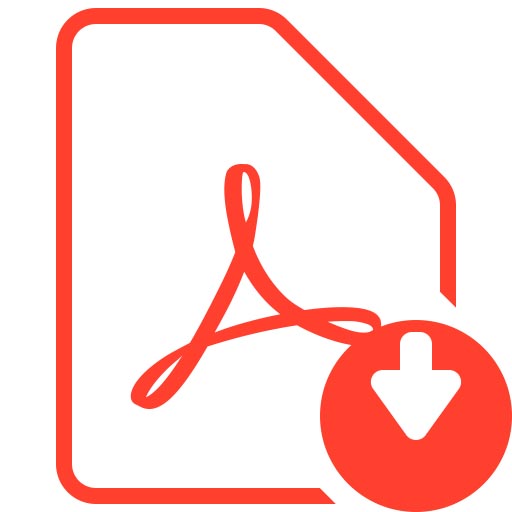 Download manual click here