MXA084 is used for detect high vary temperature between -55 to 125oC, besides there is a warning alarm where temperature has been set.
Technical Specification
Power Supply : 12 VDC 70mA.
The circuit able to drive numeric of Maxx Tronic with maximum inches at 10.
Able to set the alarm where temperature is too high or too low than has been set.
Can be measured the temperature from -55 to 125oC
Dimensions : 2.64" x 4.08"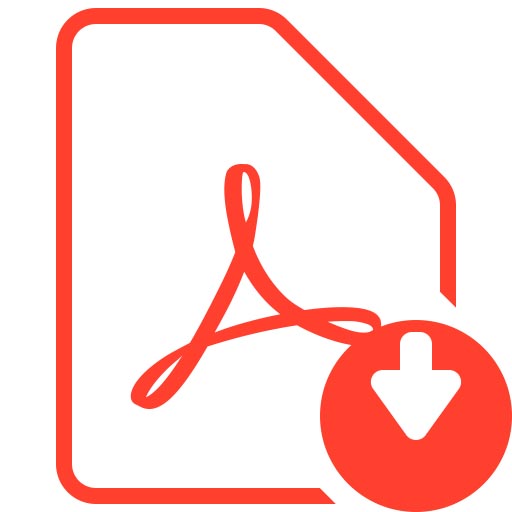 Download manual click here