This 5 channel multifunction switch is used to control the electrical applainces and priority testing game.
Technical Specification
Power Supply : 12VDC
Consumption : 200mA
There are 3 operational modes, ON-OFF or Push-on Push-off switch, one channel working (channel changeable), and one channel working (other channel not work).
Loading : 300W per channel.
PCB Dimensions : 3.82" x 2.95"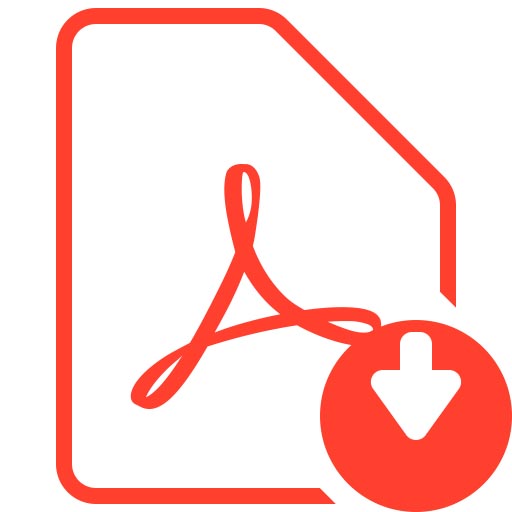 Download manual click here