This attractive compact timer emulates the traditional dial-set spring timers by using 12 LEDs in a circle to indicate the timer setting and timer progress. All ON/OFF control and time presetting is achieved via a single pushbutton. The time out point is indicated by a buzzer. Applications include domestic and industrial process monitoring and control.
the MXA060 automatically powers down to a power-save mode.This reduces battery consumption to micro-amps.
Technical Specification
Power Supply : 3VDC @ 2.5mA (when two LEDs are ON), (20mA when the buzzer is sounding).
Module Dimensions : 1.73" x 1.57"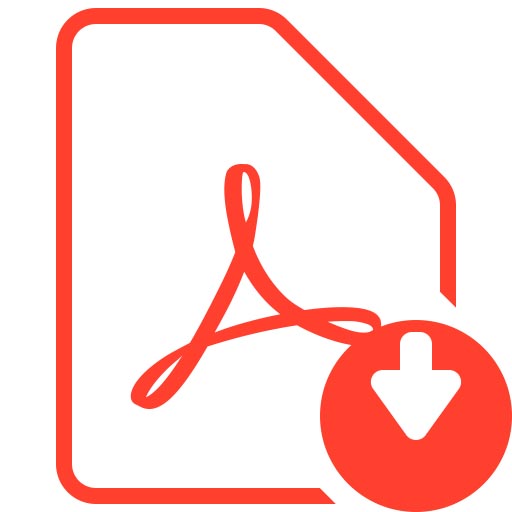 Download manual click here