This on/off alternative circuit can be used as a multipurpose time setting device or as an automatic circuit controller of electrical appliances for energy saving.
Technical Specification
Power Supply : 12VDC @ 65mA. max.
On/off time setting programme : 5 programmes.
Time setting range : 1 second - 9.59 hours.
Connecting load : not more than 1A. or 200W electrical appliances.
PCB Dimensions : 2.23" x 4.01"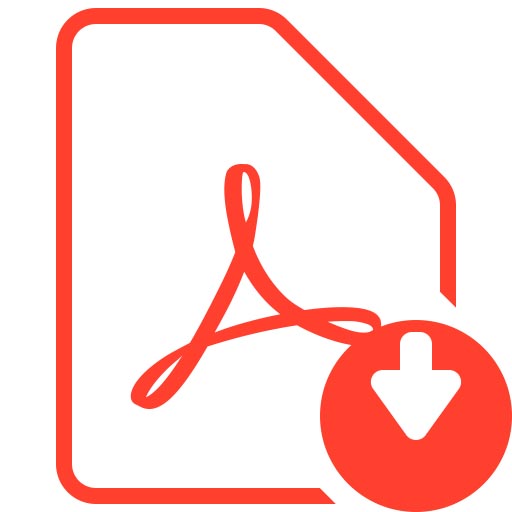 Download manual click here