This circuit can be used in many applications for example off pavement, off ventilators when we left the room, users can automatically schedule with maximum minutes at 180.
Technical Specification
Mains voltage : 220-240VAC.
Max. load : 1A. or 200W.
Delay time (without modifications) : adjustable from 0.5 seconds to 180 minutes.(select from range).
LED indication for operation.
It can be set by 2 operations : delay time off when ON switch and delay time off when OFF switch.
PCB Dimension : 2.99"x2.36"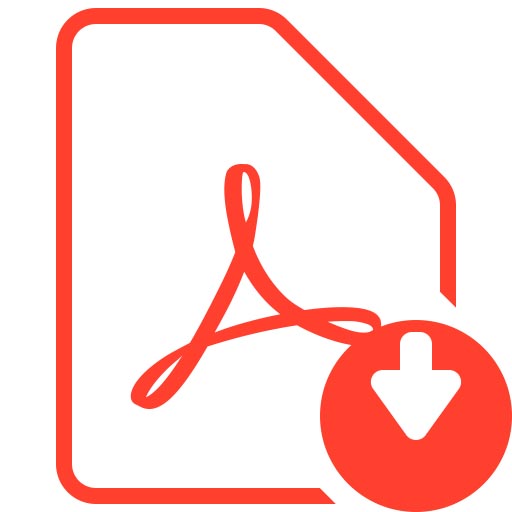 Download manual click here