Power supply : 12VDC. 7A. (Battery)
Compatible with a 15VAC 1A. adapter or an 18V 5-10W solar cell.
Equipped with built-in 24-LED white bulbs.
Equipped with a test switch for circuit testing.
Equipped with a light detecting sensor in case of blackout in daytime i.e. the circuit stops working.
If the emergency light circuit works the power supply from the battery is lower than 10VDC; the circuit will stop working and immediately supply no power to the LED bulbs.
Equipped with a built-in battery charger. Extra LED bulbs can be connected by means of MAXXTRONIC circuit (code MXA104).It is a set of emergency lighting for multipurpose application
lighting for emergency exit and walkway at night etc. The circuit works automatically in case of blackout at night or in dark places. Its superb characteristic is that it contains a built-in battery charger. Moreover, it is compatible with a solar cell if power supply is out of reach.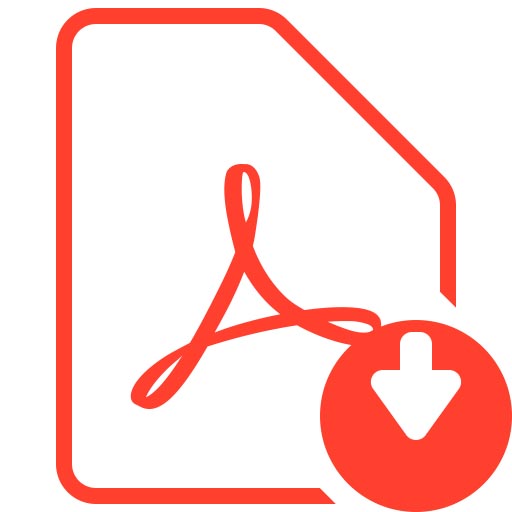 Download manual click here