This circuit is motion detector circuit that can be applied for the light switches on when you enter the romm. It switch off automatically when you leave the room.
Technical Specification
Power supply : 6VDC or 12VDC.
Electric current consumption : 0.2mA. (standby), 90mA. @ 6VDC (working), [email protected] 12VDC (working)

Detection range : 5-meter.

Time delay range : 3-25 seconds.

Using 9 pcs. White color 5MM. LED.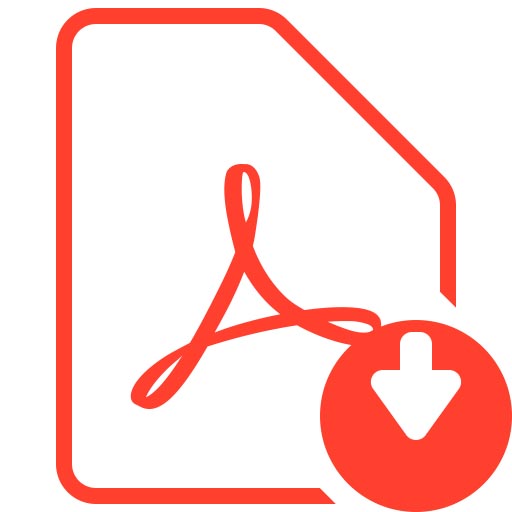 Download Manual Click Here