This Sound Activated Switch circuit can be selected to work into 3 programmable selection; ie, automatic ON-OFF by sound detect, automatic ON by sound and automatic time setting OFF, and automatic ON by sound and repeat time setting OFF by sound. Moreover that, this circuit also use the condenser microphone as the sound receiver. The properties of this microphone is its sensitivity and small in size.
Technical Specification
Power Supply : 12 VDC @ 60 mA max.
Max Load : 200 Watt.
Switch Function : 3 Programmable selection; on-off mode, timer mode and trig timer mode.
PCB Dimensions : 2.10 x 2.70 inches.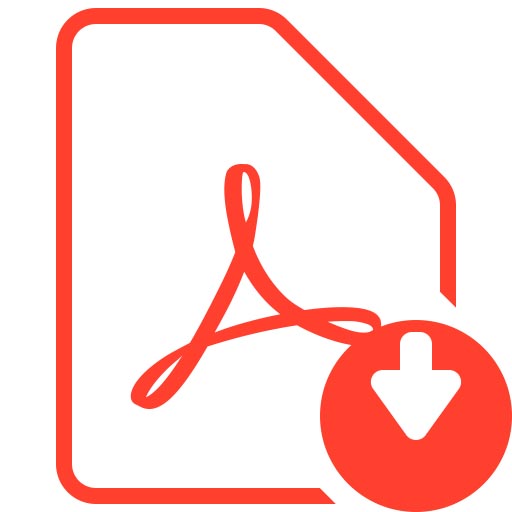 Download Manual Click Here