This temperature and humidity controller can be applied to many operation following the user such as Temperature and Humidity control room, Oven, Mushroom Houses etc.
Technical Specification
Power supply : 12VDC.
Electric current consumption : 150mA (max.)
Display range : Temperature 0-50oC ; Humidity 20-90% RH
Measurement accuracy : Temperature +-2oC, Humidity +-10-15% RH

Can be select the display showing between temperature and humidity.

Can be set the upper and the lower operation of temperature and humidity.

Two control outputs, RELAY1 for Humidity and RELAY2 for Temperature.

Control output : Two relay output, contact capacity 1A/250VAC.

Can be used with DHT11 (included), DHT22 or AM2302 (excluded).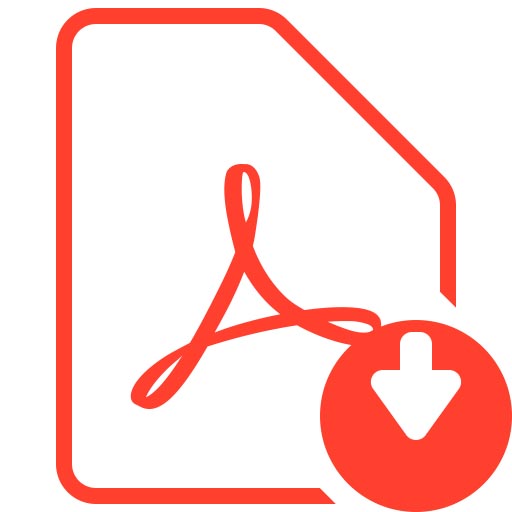 Download Manual Click Here