This circuit is energy saving LED flasher. There is the light checking sensor. When the area is getting dark, LED will flashing periodically and can be adjust ON-OFF timer seperately, that's make this circuit live longer. It is suitable to use as a navigator lamp on-off switch in the dark, or to be a caution lamp circuit for bicycle.

Technical Specifications
- Power supply : 12VDC.
- Electric current comsumption : 20mA. (No Load)
- Total load : 35W. bulb.
- Blinking speed ON and OFF : adjustable 0.5 to 8 seconds.
- There is the light detector circuit for setting the operation of the blinking circuit when the photo isn't receiver the light, the blinking circuit is working (the circuit has the jumper for setting the operation of sensor).
- PCB dimensions : 2.27 x 1.68 inch.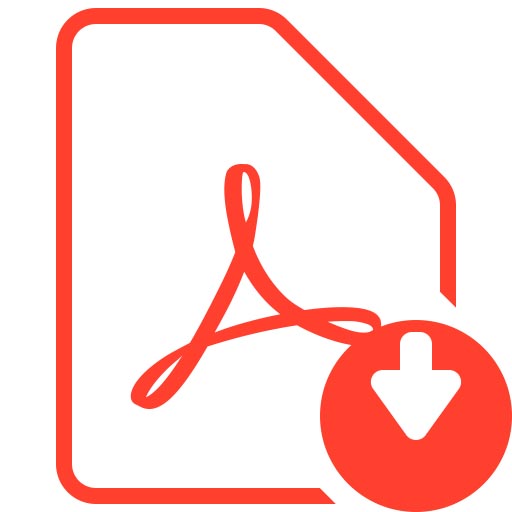 Download Manual Click Here