This circuit is a Digital Audio Recorder and low consumtion current when standby about 128uA. It can use the battery for supply the circuit. This circuit can be connected MXA119 PIR sensor for giving the word "Thank you". If connect with MXA112 infrared sensor, user have to use the adaptor 5VDC to supply the circuit.
Technical Specification
Power supply : 5-6VDC.
Consumtion : 128uA (standby), 250mA (working) at speaker 8-ohm 0.25W.
It can be connected the external sensors for starting the operation of circuit.
Build-in on-board audio power amplifier 5 watts.
Can select external sources for recording.
PCB dimensions : 3.55 in x 2.12 in.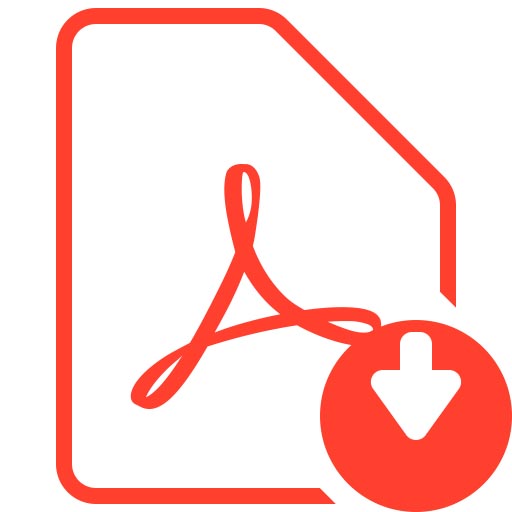 Download manual click here