A new version of multipurpose detector circuit that can be apply for various uses in household and commercial alarm systems and voice recording circuit and automatic lighting systems. It detects infrared radiation from a moving human or animal body with a pyro-electric infrared sensor (PIR).
Technical Specification
Power supply : 5-12VDC.
Consumption : 15uA (standby), 0.6mA (working) at 5VDC.
Detection range : 5 m. max.
PCB dimensions : 1.22 in x 1.02 in.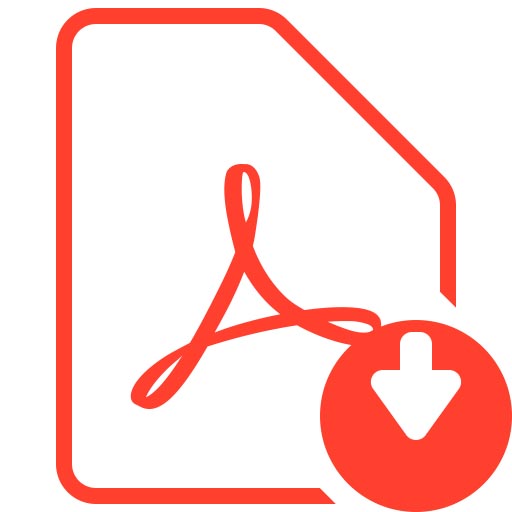 Download manual click here