This stopwatch circuit is suitable for use in the timing of sports events. Can count up or down by selecting the operating mode. In addition, it has a large number of driving circuits which can create numbers from 1 inch to 10 inches.
Technical data
Power supply : 12VDC. @ 120mA (max.)
Can set the function of operation for count up or count down.
Timer can be set from 1 second to 99 hours.
Can be connected directly up to 10" big display.
Can be selected the showing display 2 types : hour:minute or minute:second.
Maximum relay contact loading : 200W at 220VAC.
PCB board dimension : 2.75 in x 4.59 in.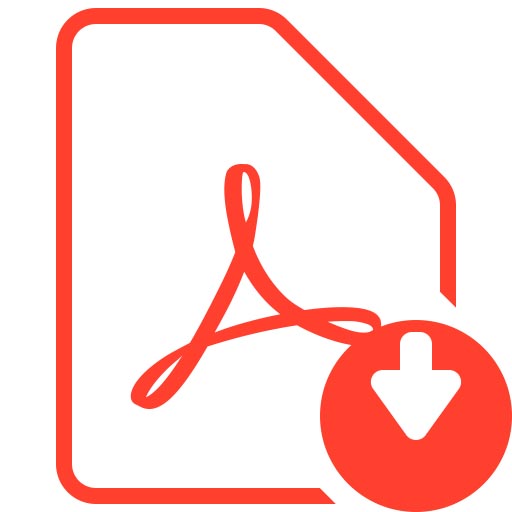 Download manual click here