This water pump cutting. Is a 2-level automatic water level control circuit which can choose 2 functions : pumping water into To store general household water and pump out water for used in various wastewater treatment ponds.

Technical Specifications
Power supply : 12VDC.
Electric current consumption : 50mA (max).
Contact load : 1A @ 220VAC.

2 levels detect.

Can be setting the operation of relay : empty or fill the water tank.

PCB dimensions : 2.61 x 1.32 in.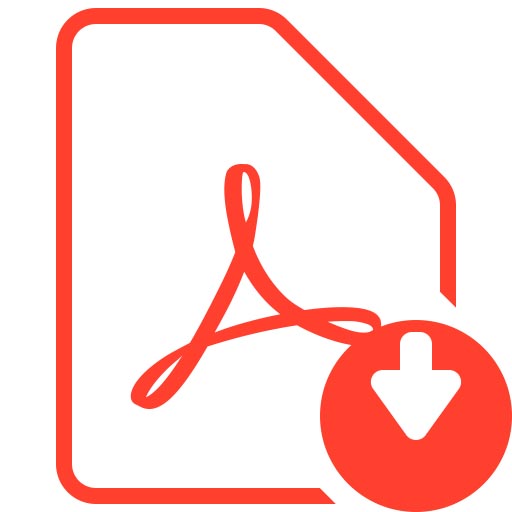 Download manual click here