This display circuit is suitable for use in the showing the price of product such as; oil price, gold price, various purchase prices, etc. In addition, it has a large number of driving circuits which can create numbers from 1 inch to 10 inches. The circuit can also be connected. To expand the number set to be able to display multiple sets with a maximum of 9 sets.
Technical data
Power supply : 12VDC. @ 50mA (max.)
There are up to 4 digits of display numbers (0.56 inches in height).

Can set the position of the decimal point.

Can be connected directly up to 10" big display.
Can connect the control panel together. To add up to 9 sets.

There is a system to record numerical values. Even if the power goes out the original numerical value remains.

PCB board dimension (Control Board) : 2.74 in x 4.13 in.

PCB board dimension (Keyboard) : 1.67 in x 2.31 in.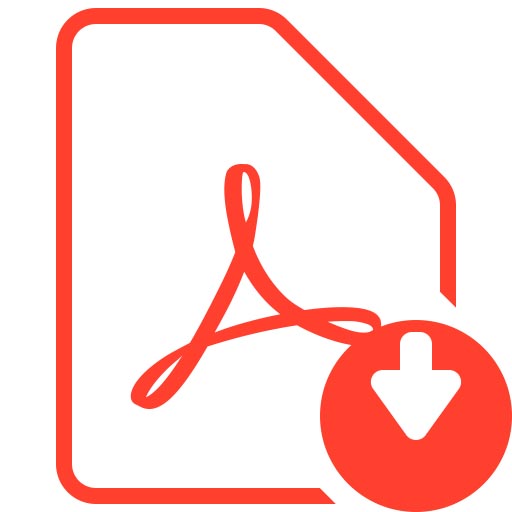 Download manual click here