This circuit is a MP3 audio playback circuit. It has special features that can be used in many applications such as esiimsi, bingo and prayer voice, etc. and can also be connected to various sensor sets such as MXA119 PIR sensor, MXA112 infrared sensor etc.

Technical Specification
Power supply : 12VDC.
Consumtion : 33mA (standby), 180mA (working) at speaker 8-ohm 0.25W.

Can be selected the operation of circuit 3 types : 28 messages esiimsi, 99 messages bingo game and one message only such as prayer voice or welcome voice, etc.

It can be connected the external sensors for starting the operation of circuit.
It can be connected the external amplifier.

Maximum supports 32GB Micro SD Card or TF Card.

Build-in on-board audio power amplifier 3 watts.
PCB dimensions : 2.29 in x 2.29 in.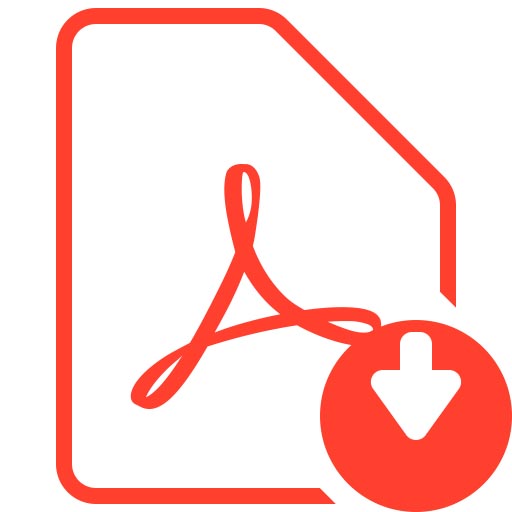 Download manual click here