This circuit is suitable for connecting to a circuit that operates continuously for a long time. When the load is short-circuited or malfunction until it consuming too much current. The circuit will cut off power supply, to prevent the burning of loads such as fans or motors etc.
Technical Specification
Power supply : 12VDC.

Current consumption : 60mA.
Max. load : 200W.
PCB dimensions : 3.29 in. x 1.78 in.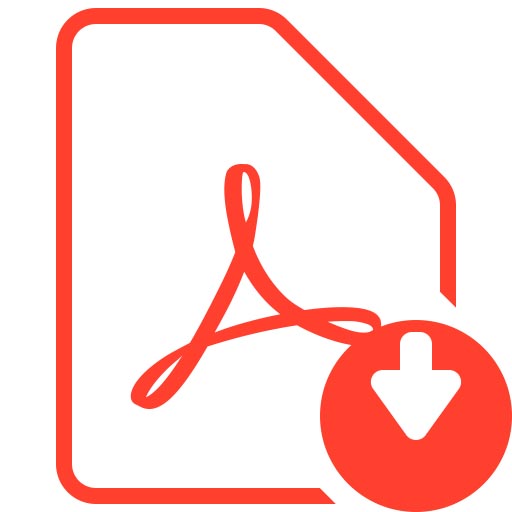 Download manual click here