MXA126 is a sound recording circuit with 5 active connection points. It can be connected to various sensors, such as MXA119 PIR motion detector, MXA112 Sensor kit of the donation cabinet (MXA114) and FK520 Tilt detection sensor. To say Thank you, welcome speech, voice from the donation cabinet and audio advertising various products etc.
Technical Specification
Power supply : 12VDC.

Current consumption (working) : 300mA @ Speaker 8 ohms 0.25W.
There are 5 switches to select verious sounds.
Can be connected to external sensors to start the operation of circuit.
Can be connected to external amplifier.
Build-in on-board 3 watts audio amplifier.
Internal memory : 2MB max.
Duration of recoding : 75 second @ Sampling rate 128kHz and 300 second @ Sampilng rate 48kHz.
Can use voice recording software via computer.
PCB dimensions : 2.30 in. x 1.79 in.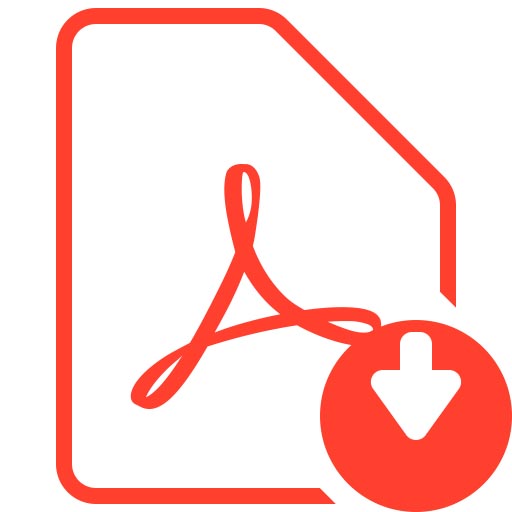 Download manual click here