This experimental board is suitable for studying and learning both electronic circuits and computer programming.
Benefits of learning
Learn about how to operate an application on a mobile phone.
Learn about ARDUINO programming for control electronic circuits.
Learn and develop work orders through the Internet of Things (IoT) system.
Technical data
Power supply : 5VDC.
Electric current consumption : 500mA.
Applications can be used on mobile phones to control the experimental board via Wi-Fi.
There are 6 LEDs for display and there are 3 switches for control (the user can be select LED or switch via jumper).
There is 1 photo transistor.
There are buzzer speakers for testing.
IC board dimension : 2.98 in x 3.10 in.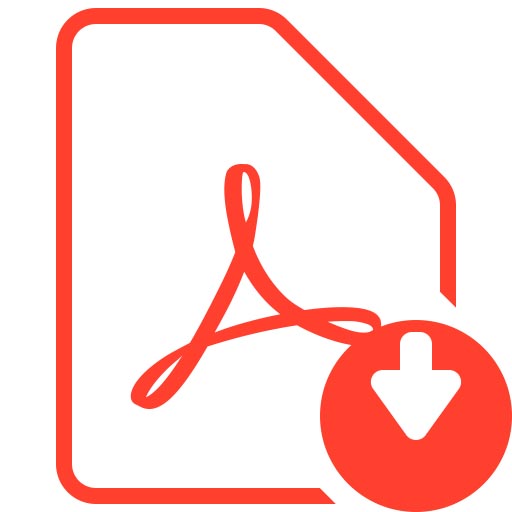 Download manual click here

Download source code click here