CODE 1140 is a control circuit that uses WiFi system as a carrier to communicate. Makes the control more stable and faster.
Technical data
Power supply : 4 rechargeable AA batteries (not included).
Electric current consumption : 300mA.
Can be used as a controller for electrical equipment via WiFi system.
There are 5 control buttons.
There is an LED showing the status of pressing buttons and entering the circuit.
In order to use the robot controller, it must be used with the robot code FK1130 only.
PCB dimension : 2.37 in x 4.28 in.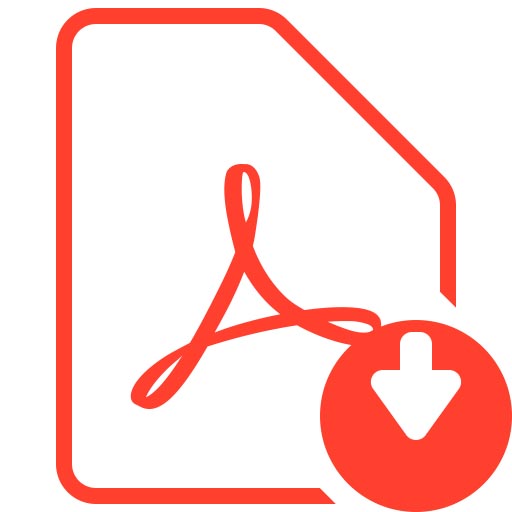 Download manual click here

Download source code click here