Technical Specification
- It is multi-purpose digital counter for counting traffic, pople (head counts), motor-car or any other objects.
- Power supply : 12VDC. With maximum 100mA.
- can be connected directly to big display not more than 9".
- Maximum count from 0-9999.
- There is a remote control in the frequency 433.92MHz as a control function
- The control distance of the remote control is about 20 meters in the open area.
- Can set up 3 working modes which are each digit control, 2 digit control 2 sets and 4 digit counting.
- The values are recorded automatically during operation. Causing when the power goes out The original value will remain.
- PCB dimensions : 2.74" x 4.30".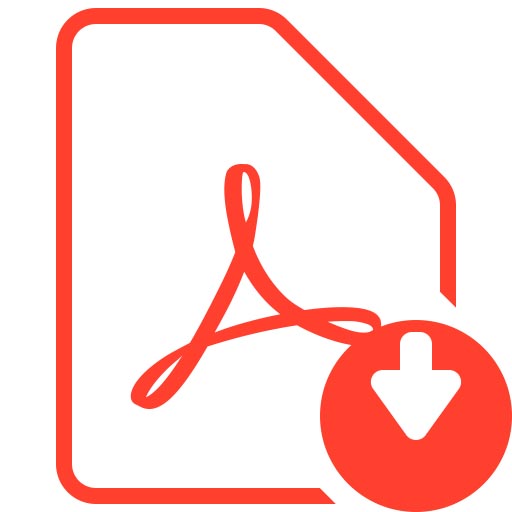 Download manual click here