FK289 works similar to a flashing warninglight at railway crossing. While the circuit is running, it will sound a warning along with a flashing light alternately. Which has a beep to choose from 8 styles. This warning flasher may be used in modelling, decorative lighting and sound, etc.
Technical Specification
- Power supply : 4.5-6VDC.
- Electric current consumption : 120mA (max.)
- Choose from 8 alarm sounds.
- Can be selected the operation by operating only one melody.
- PCB dimension : 1.91 in x 4.83 in.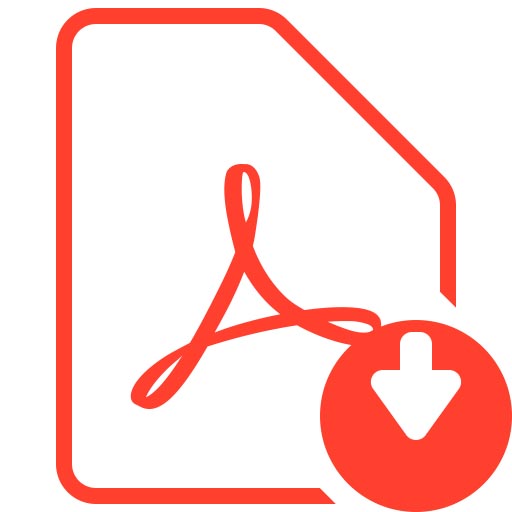 Download manual click here