This circuit is a digital counter for objects or people which can be applied to count people entering into the room, counting the number of product, and etc.
FEATURES
Power supply : 12 VDC. With maximum 90mA.
Can be connected directly up to 10" big display of MaxxTronic.
Using the infrared sensor for detecting.
Maximum detecting distance : 6 meters (when receiver and transmitter are vis-a-vis).
Maximum velocity : 0.5 second/time.
Maximum count : 999,999.
Dimensions : 3.55" x 4.45"
The counting value will remain after turn off the circuit.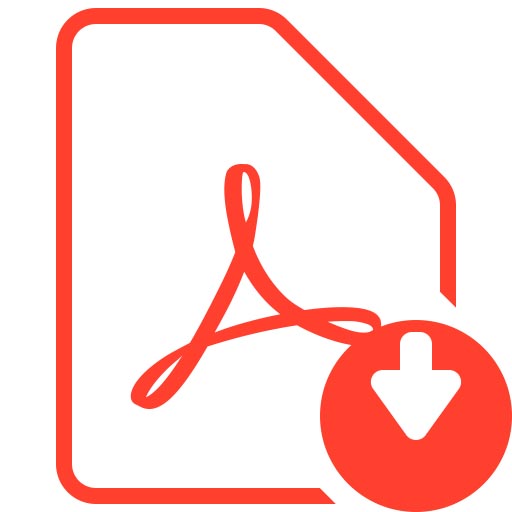 Download manual click here