This circuit is option for MAXXTRONIC MXA103 LIGHT ACTIVATED 12-LED NIGHT LIGHT.
TECHNICAL DATA
Power supply : 12VDC.
Electric current consumption : 60mA. max.
Use 12-LED white light bulbs and can be add the LED to MAXXTRONIC MXA102 and MXA103.
There is the point to add the LED (parallel connection).
PCB dimensions : 1.06 in x 1.57 in.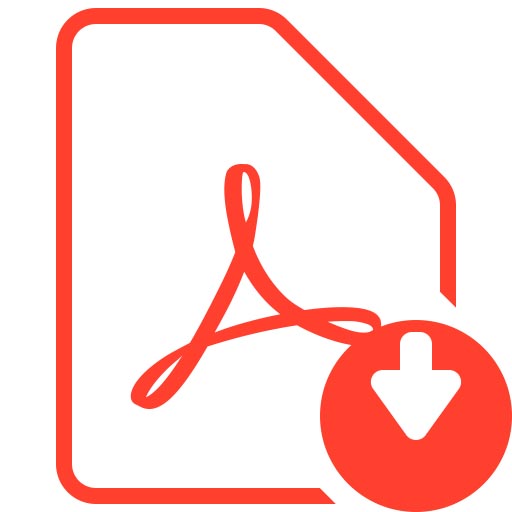 Download Manual Click Here