This circuit is a simple control circuit that is suitable for beginners learning about robots. Both in electronic circuits and the mechanics.
Technical data
Power supply : 2 rechargeable AA batteries (not included).
Electric current consumption : 155mA.

PCB dimension : 3.94 in x 2.08 in. (Control circuit)

Body dimension (WxLxH) : 120 x 130 x 70 mm.

Weight (batteries not included) : 175g.

Use a 2WD drive system.

The robot body uses ABS plastic.

Use all 2 gear motors.

Features of geared motors used :
1.Voltage size: 3VDC, 100mA (without load).
2.Maximum speed of gear motor (without load) : 120rpm/min.
3.Gear Ratio : 1:48.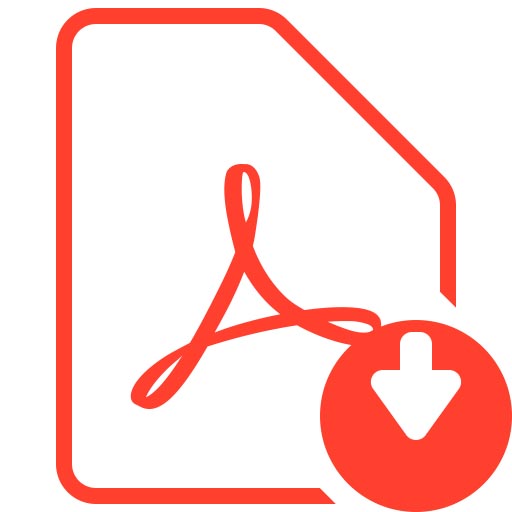 Download Manual Click Here