MB603 is a circuit that adds current to the load. Which has 5 distribution channels in total. Each channel can supply up to 1A, allowing for a more versatile use such as connecting to a microcontroller. Which makes it possible to control devices that consume high current.
TECHNICAL DATA
Power supply : 12-15VDC.
Input voltage : 5-12VDC.
Output voltage : 12-15VDC (depends on the power supply).
Output current : 1A max. per channel @ input 12VDC and 500mA max. per channel @ input 5VDC.

LED's output status indicator.
PCB dimension : 3.02 in x 1.46 in.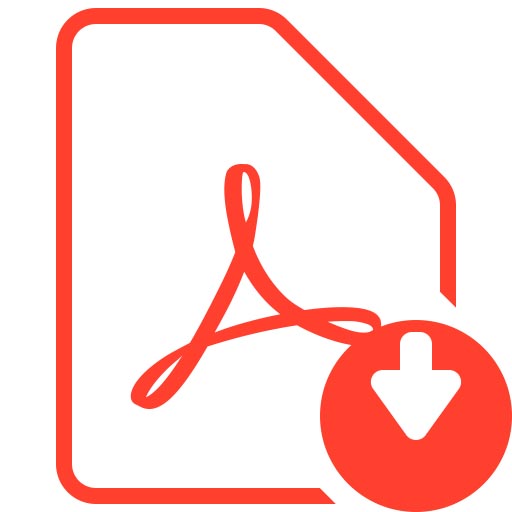 Download Manual Click Here