This is an excellent demo board for beginners learning to write control program with C ++ language through the Arduino program. Objective can be used to order or control the circuit directly through the board. And can also learn about wireless data transmission and control via WiFi. In addition, it can eventually lead to the development of the command via the Internet, or as we call the Internet of Things or IoT.
This experimental board uses the NodeMCU 1.0 board as a controller. The board contains an ESP8266 module, which has a 32-bit microcontroller IC, 4MB of flash memory and a WiFi module. Make it possible to send and receive data or command control of devices such as the operation of switch robot control, control on and off the lamp or control watering of plants. In addition, the board NodeMCU 1.0 also has a CP2102 IC for converting USB to UART signals for use in Connecting to the computer for loading the drivers we wrote. User can write control program through Arduino IDE program or LUA language program.
Besides that, users have learned how to write driver programs. Also learned about creating applications, and learn how to operate electronic circuits.
TECHNICAL DATA
Power supply : 5VDC.
Electric current consumption : 500mA.
Applications can be used on mobile phones to control the experimental board via Wi-Fi.
There are 6 LEDs for display and there are 3 switches for control (the user can be select LED or switch via jumper).
There is 1 photo transistor.
There are buzzer speakers for testing.
It can be used together with MB601 relay card 1 channel and MB602 relay card 6 channels.
IC board dimension : 2.98 in x 3.10 in.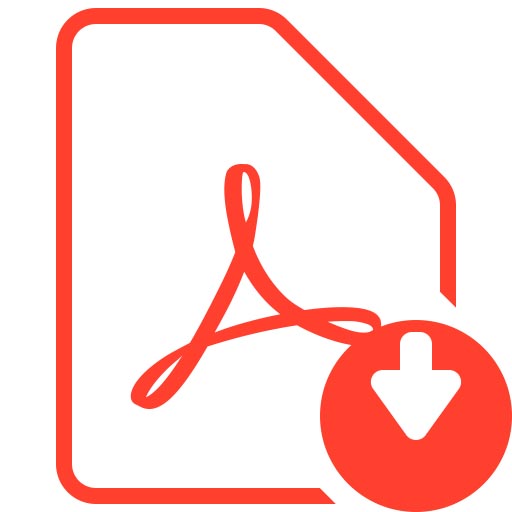 Download Manual Click Here