The obstacle dodging robots consists of 3 sets of detectors: front, left and right. The detection sensitivity can be adjusted. One set of sensors consists of LED that sends infrared light to reflect on the object. With the Photo Transistor as the receiver of the reflected light back.
The Arduino Nano V3.0 with no. ATMEGA328 microcontroller IC was selected as a board to control the operation. It has 32KB SRAM 2KB EEPROM 1KB flash memory. The board also has a CH340 for converting USB to UART signals to be used to connect to the computer for loading the driver we wrote. Users can write programs through the Arduino IDE program.
On the main board there is a connection for the bluetooth module. The JDY33 can be put into the Bluetooth module for the development of the robot to be controlled via Bluetooth. SW1 and SW2 switches are also available for users to write additional programs.
Besides that, users have learned how to write driver programs. Also learn about mechanics such as the operation of gear motors, learn how to create applications to control robots, and learn how to work electronic circuits.

TECHNICAL DATA
Power supply : 4 AA batteries (not included).
Electric current consumption : 500mA.
There is a connection point for the JDY33 BLUETOOTH module (not included).
IC board dimension : 2.56 in x 1.28 in. (sensor board), 2.56 in x 2.76 in. (control board)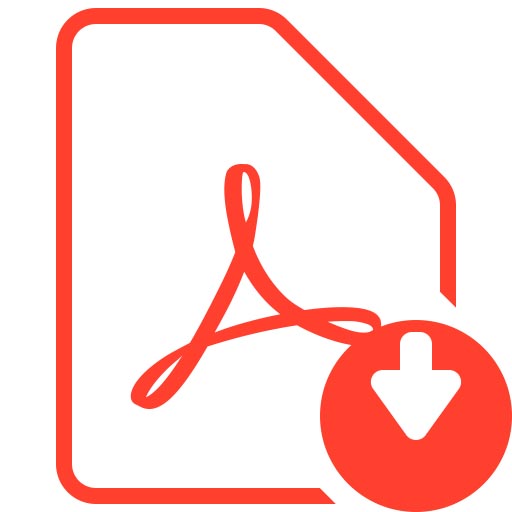 Download Manual Click Here