This LIKE flashing light circuit is a basic circuit suitable for those who are interested and learn about electronics. This will have a motion sensor called PIR (Passive Infrared Sensor). The PIR sensor will detect the movement heat from the living body. When detected, it will cause the LED set to turn on and off alternately, which the user can adjust the blinking speed.
Technical Specification
Power supply : 4.5-6VDC.
Electric current consumption (Standby) : 3uA @ 6VDC.
Electric current consumption (Working) : 130mA @ 6VDC.
Use a PIR sensor to detect.
The detection distance of the sensor is about 2 meters.
Flash frequency is adjustable with a trimpot.
PCB dimension : 2.59 in. x 2.08 in.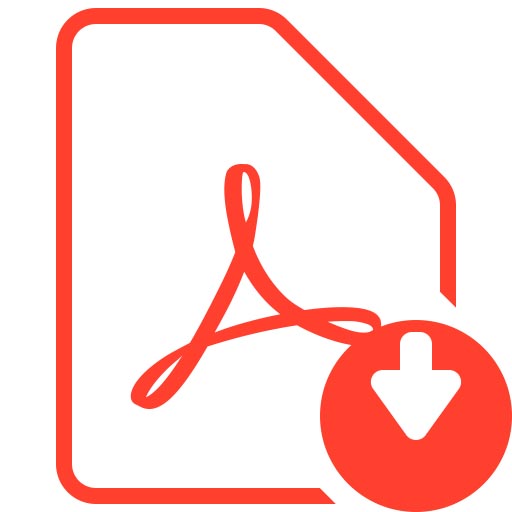 Download manual click here