This kit is designed on the principle of ambient light falling on the light sensitive junction of the photo transistor. the FK1224 is able to automatically turn ON the light in night time. On the other hand, it can turn OFF the light in day time. The 2 LEDs work when the cicuit turns ON and OFF in sequence. In addition, the sensitivity value of the photo transistor is able to be adjusted by trimmer potentiometer 500K.
Technical Specification
Power Supply : 9VDC
Current Consumption : 15mA.
PCB Dimensions : 2 x 1.5 in.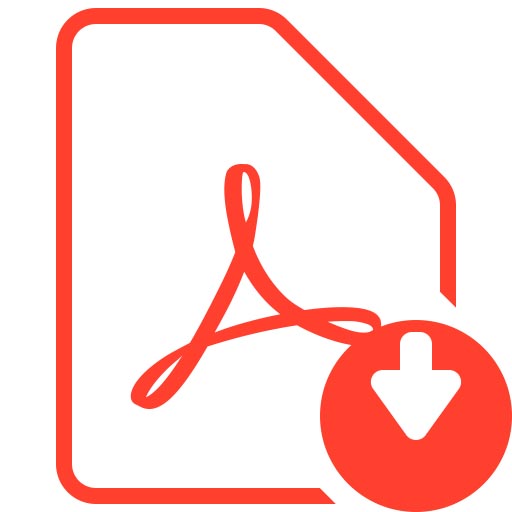 Download manual click here