This circuit is used to alarm when you leave the door or window open everywhere such as the air-conditioned room, car door, etc.
Technical Specification
Power Supply : 9-12VDC
Consumption : 1.9uA (standby) @ 9VDC, 60mA (working) @ 9VDC
Duration of delay time before alarm : 10-60 seconds.
Included the magnetic switch in this set.
PCB Dimensions : 2.81" x 1.84"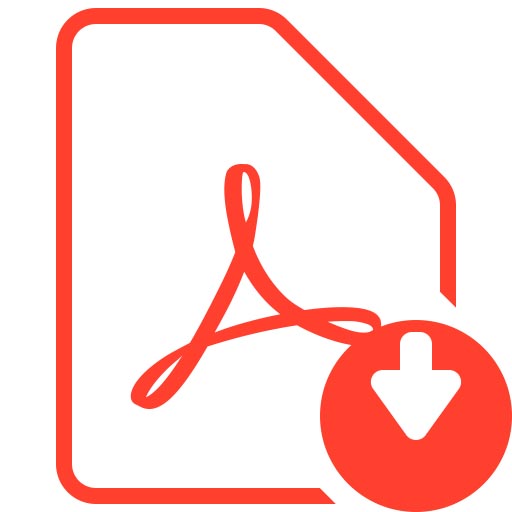 Download manual click here