The LED display on the MXA025 utilizes high brightness LEDs making it suitable for outdoor use in event timing or public time-of-day clocks. In clock mode the MXA025 will measure down to 1 minute. In timer mode the MXA025 will measure up to 99hrs 59 minutes and 59 seconds. The driver can also be adapted to larger displays using the MXA008 multiplexed driver.
Technical Specification

Operation Modes : Clock Time of Day-Stopwatch
Preset Time Minimum Time interval in the elapsed time mode : Up to 1/100 second
Preset : Up to 99 hours (max)
Display : 3" Seven Segment High Brightness LED
Stand-by Power : 15mA from batteries
Charger : Suitable for 3x1.2V 200-600mAH rechargeable
Power supply : 12VDC @ 250mA (max).
(264mm x 94.5mm)batteries
PCB Display Size : 10.00" x 3.00" (254mm x 76.2mm)
PCB Dimension : 10.40" x 3.72"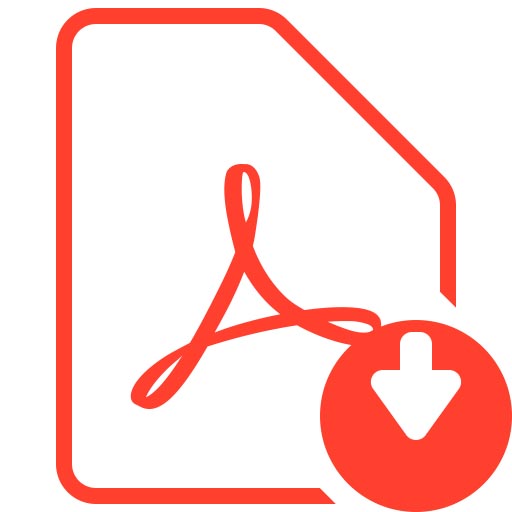 Download Manual Click Here